Archive for the 'Startups' Category
24th October 2010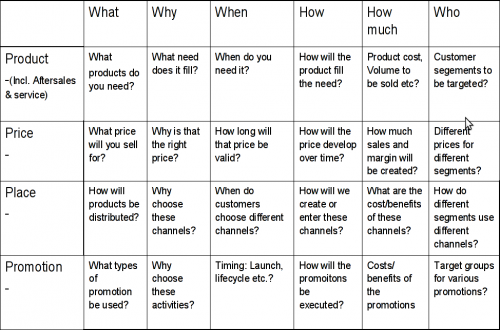 Source: Kelly's think tank.
Posted in Links, Notepad, Startups | No Comments »
30th September 2010
Sadly, Xmarks plans to stop providing synchronization services on January 10, 2011.
As a long-time user of Foxmarks – and then Xmarks – I am truly sorry to see Xmarks go prepare to go. That was a wonderfully simple idea, and it was wonderfully implemented.
If you read Founders at Work, you will find familiar names in the calm and fairly detailed history of how Xmarks got from prototype to a startup and then to the end. I recommend reading Xmarks good-bye post even if you never used this time-saving, data-organizing, safety-bringing software-and-service. That post comes right from the heart in its true honesty and let's make the world better startup spirit.
Thank you, Xmarks. Thanks for the idea, for the software, for the service, for the well-ahead warning, and for the concern about the synchronization needs of your current users. And I still hope there's a good exit deal waiting for you.
Posted in Books, Software, Startups | No Comments »