31st March 2010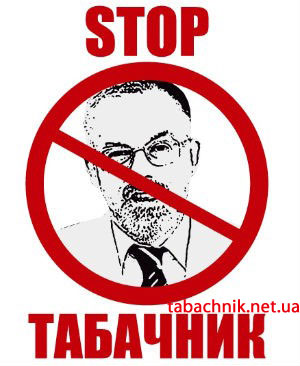 Dmitri Tabachnik is the Minister of education in the new (Yanukovych team) government.
He is well-known for his anti-Ukrainian rhetoric and for the denial of everything Ukrainian.
The other day he canceled obligatory Ukrainian language university entrance exams, proving again with his actions that he does intend to enact his phobia of Ukrainian identity.

A social response website tabachnik.net.ua has a number of materials on the perception of Tabachnik's assignment as a Minister of education. The video below is a nice artistic interpretation of the organic resentment of this assignment.
Support from Volodymyr Lytvyn fraction, the Party of Regions and the Communist party helped Dmitri Tabachnik to stay in the Minister's seat for a while longer: his removal by the Parliament was short of only 24 votes.
Hopefully, sane representatives will keep pushing for the removal of Tabachnik from the position he should have never been to in the first place.